Knightia fish fossil from Wyoming Green River Formation
This is a knightia fish fossil that comes from the Green River Formation in Wyoming about 50 million years ago.

Fish measurement 4 1/4 x 1 5/8 matrix measurement: 8 x 6 5/8 x 3/4 thickness.
Upon purchase you will receive an information card about the fossil fish that you purchased.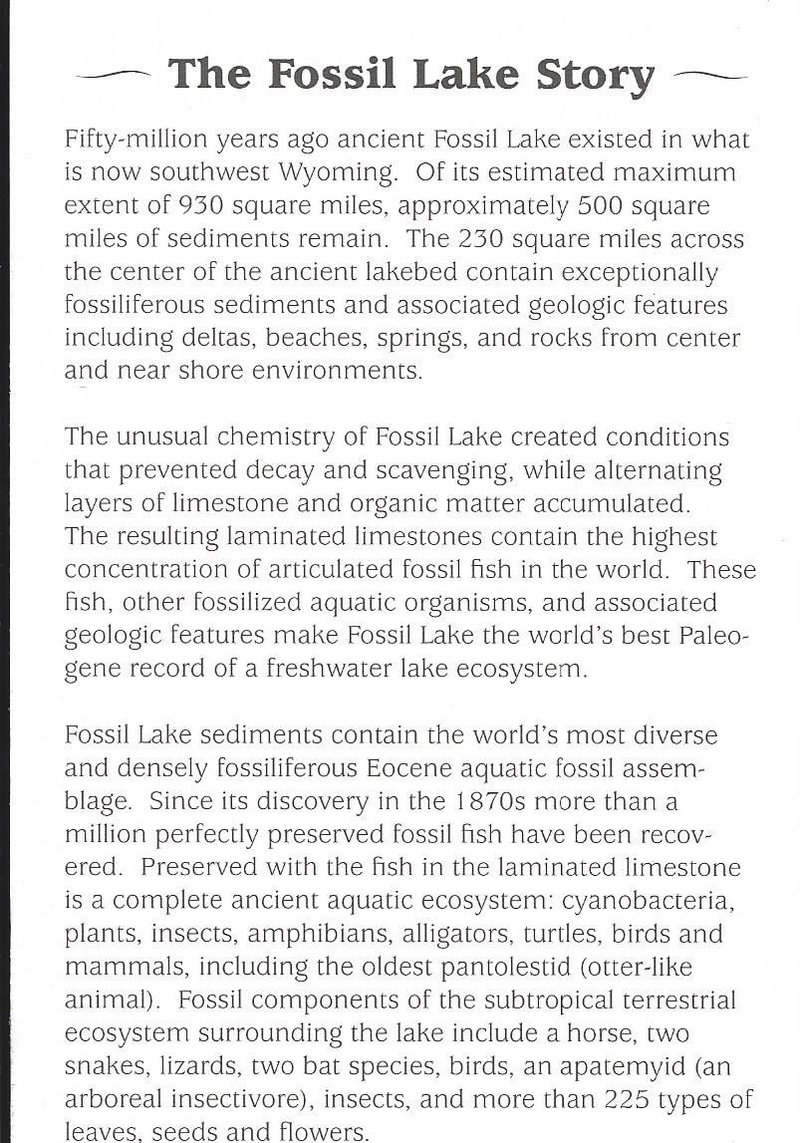 Information by: Fossil Basin Promotion